Introduction of ACTCC (名稱與簡介 -- 奧斯汀台灣商會)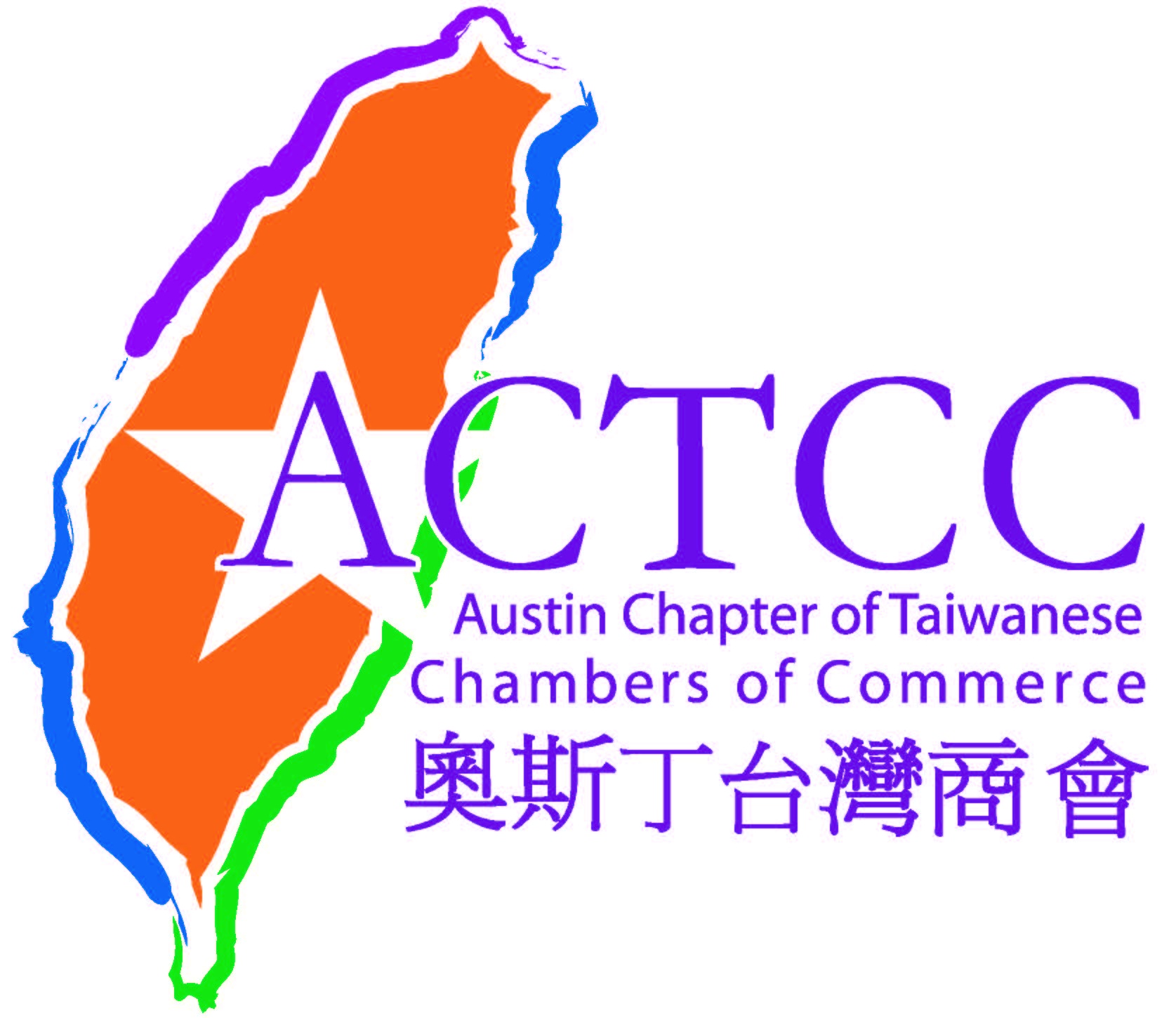 本商會為「北美洲奧斯丁台灣商會」 (以下簡稱「本商會」) , 英文名稱為「Austin Chapter of Taiwanese Chambers of Commerce, ACTCC」, 為北美洲台灣商會聯合總會「Taiwanese Chambers of Commerce of North America」的會員之一。本會理事長地址, 即為本會的通訊地址。
北美洲奧斯丁台灣商會創會於1997年 , 歷經會長曹平惠, 陳勝亭, 莊為仁, 林明德多年努力. 後因人事變遷, 會務稍緩, 遂於 2005年在前會長莊為仁的鼓舞下, 結合現任會長廖施仁及多位理事們的努力, 重新出發, 設立完整的章程, 選舉商會理事, 訂定每年固定活動計畫, 並於美國政府登記成為非營利性團體。
Missions 任務:

本商會為美國之非營利性組織, 不屬於任何政治和宗教團體, 其任務如下:
一、 提昇會員在美國之社會地位及形象。
二、 團結大奧斯丁地區台商的力量,促進台商與本地主流團體的交流, 推動台商在本地商業界的發展。
三、 本互助互惠的精神, 促進會員間的聯絡交流, 並輔助會員企業的發展。
四、 增加台商的商業籌碼與本商會的整體實力。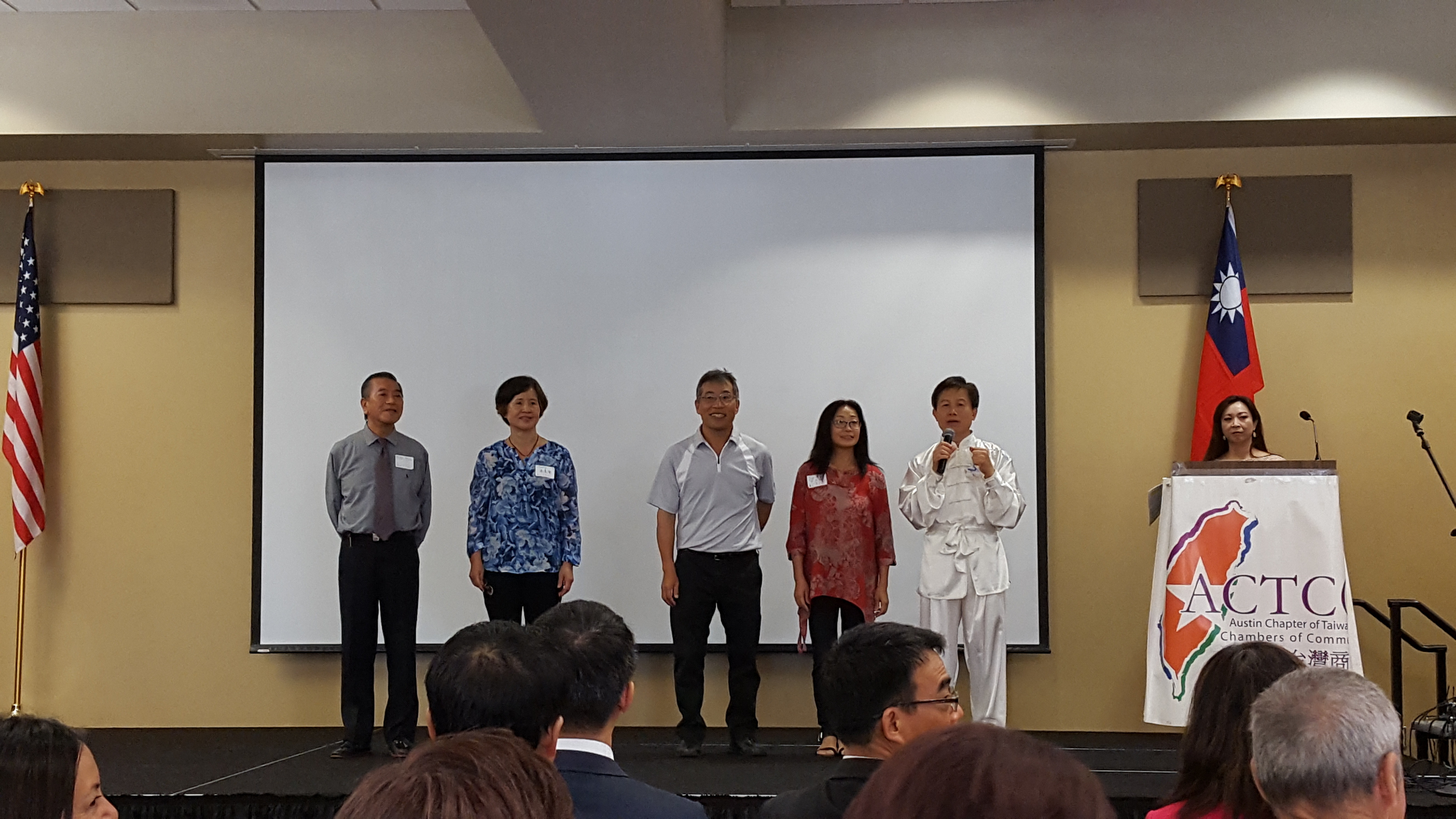 Members 成員:

本商會會員資格為:
一、 凡認同台灣、本商會宗旨與組織章程之台商團體及台商個人皆得申請入會, 需由兩位會員聯名推薦, 經會員審核組申請通過, 並繳交會費後, 即成為會員.

二、 國籍, 種族及出生地皆不限。
三、 會員應支持本商會之宗旨及活動。
四、 本商會得遴聘海內外商譽卓著之人士擔任顧問或其他榮譽職。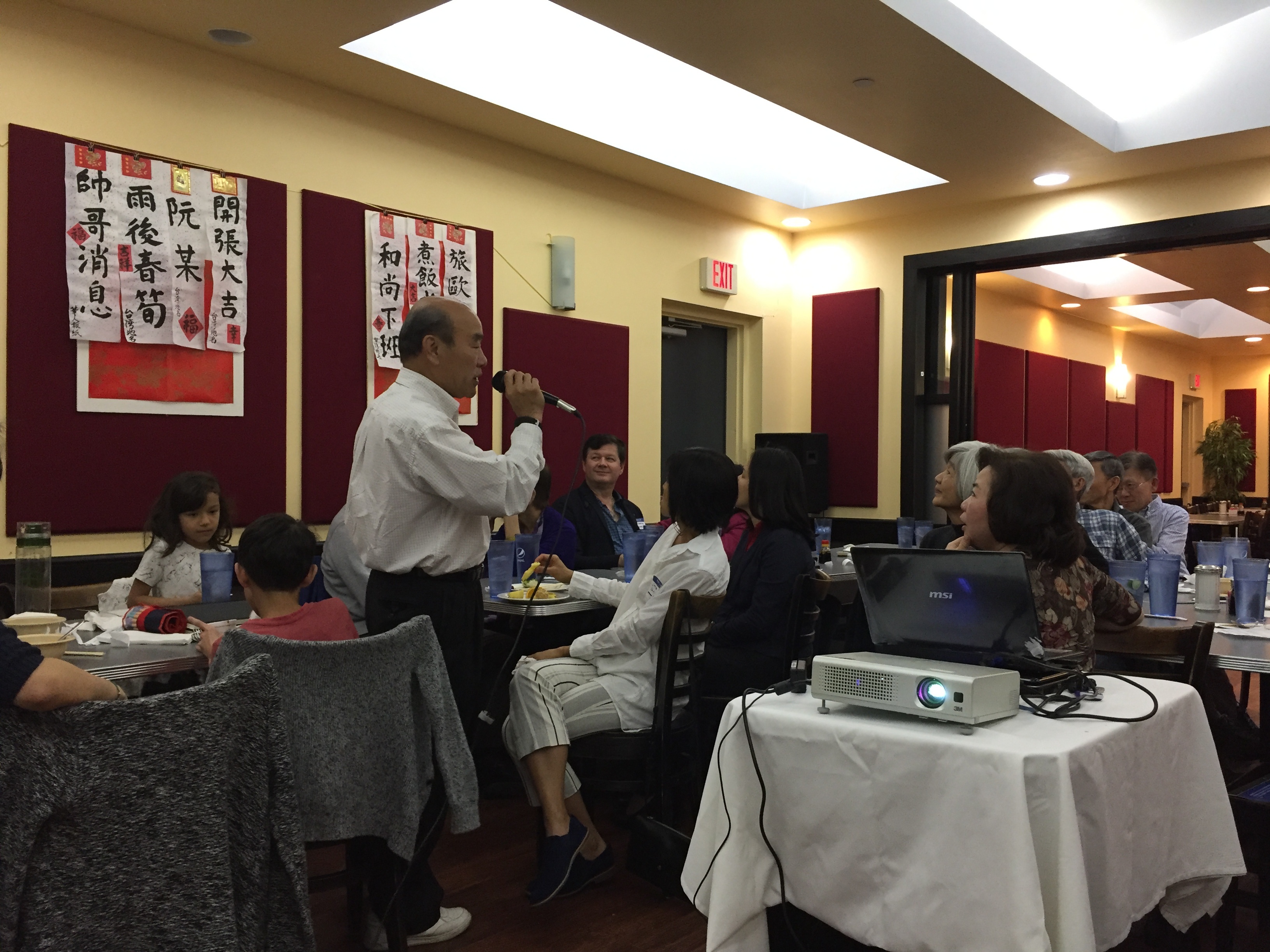 Activities Announcements
活動預告!
2018 Taiwanese Lantern Festival will be on Saturday, February 24, 2018 @ 5 p.m. at Buffet Palace. Address: 4608 West Gate Blvd,
Austin
, TX 78745. Please contact Schiller Liao, 512-797-0831, SCHILLERL88@GMAIL.COM for registrations.
Monthly meeting with the Network of Asian American Organizations (NAAO) -- Last Wednesday of every month @ 6 p.m. at Asian American Resource Center.
May 5, 2018 -- Asian Festival at AARC. Time to be determined.

2018 Taiwan National Day -- October 20, 2018 at AARC. "Click to edit. Insert a customer recommendation, a client thank you note, or a quote you find inspirational to your business. Show visitors you are a reliable company, and add a little personality to your website."
Customer Name