Gallery-2018-10-6- NAAO Officer Installation Dinner 亞裔聯合會就職晚宴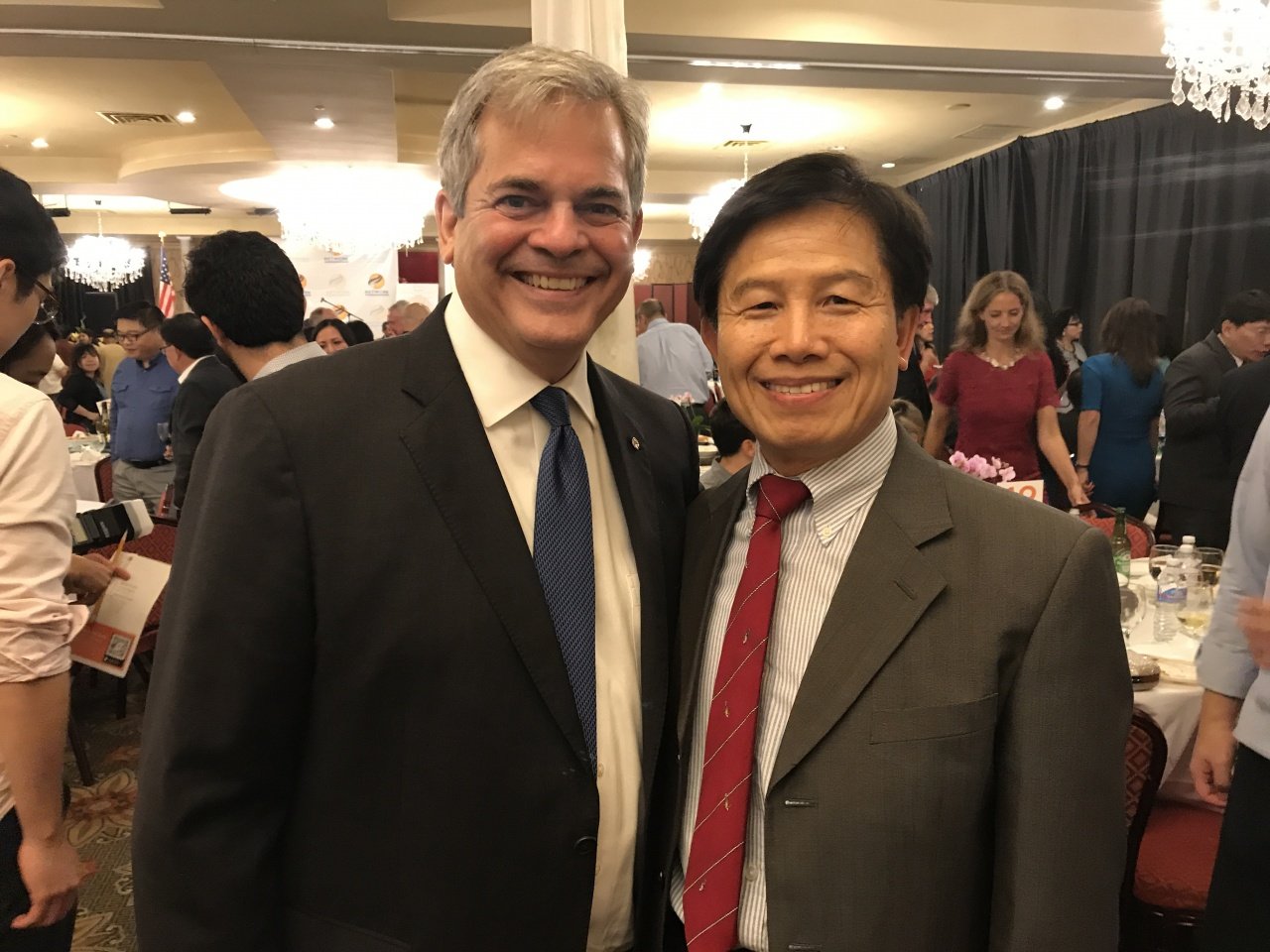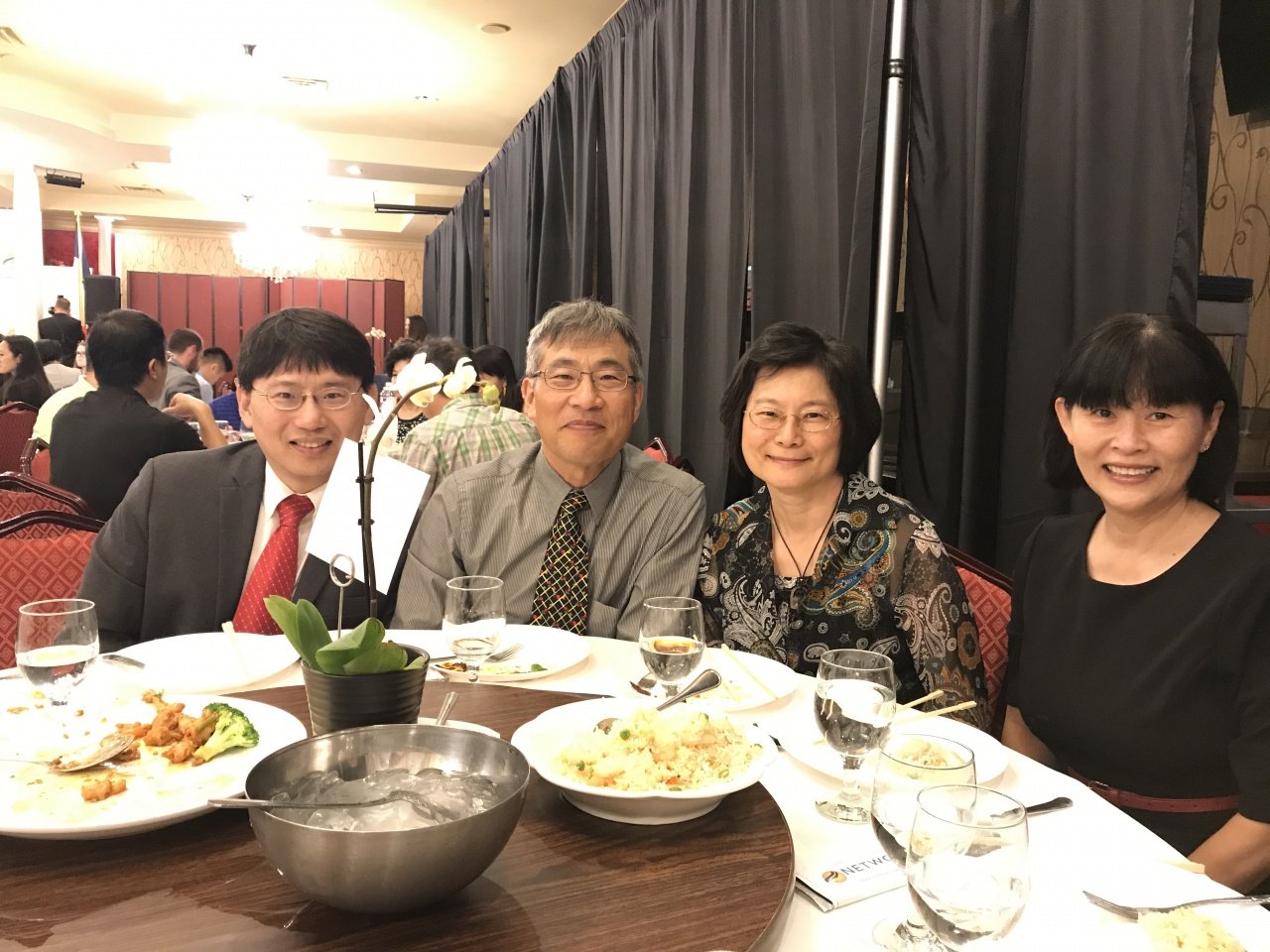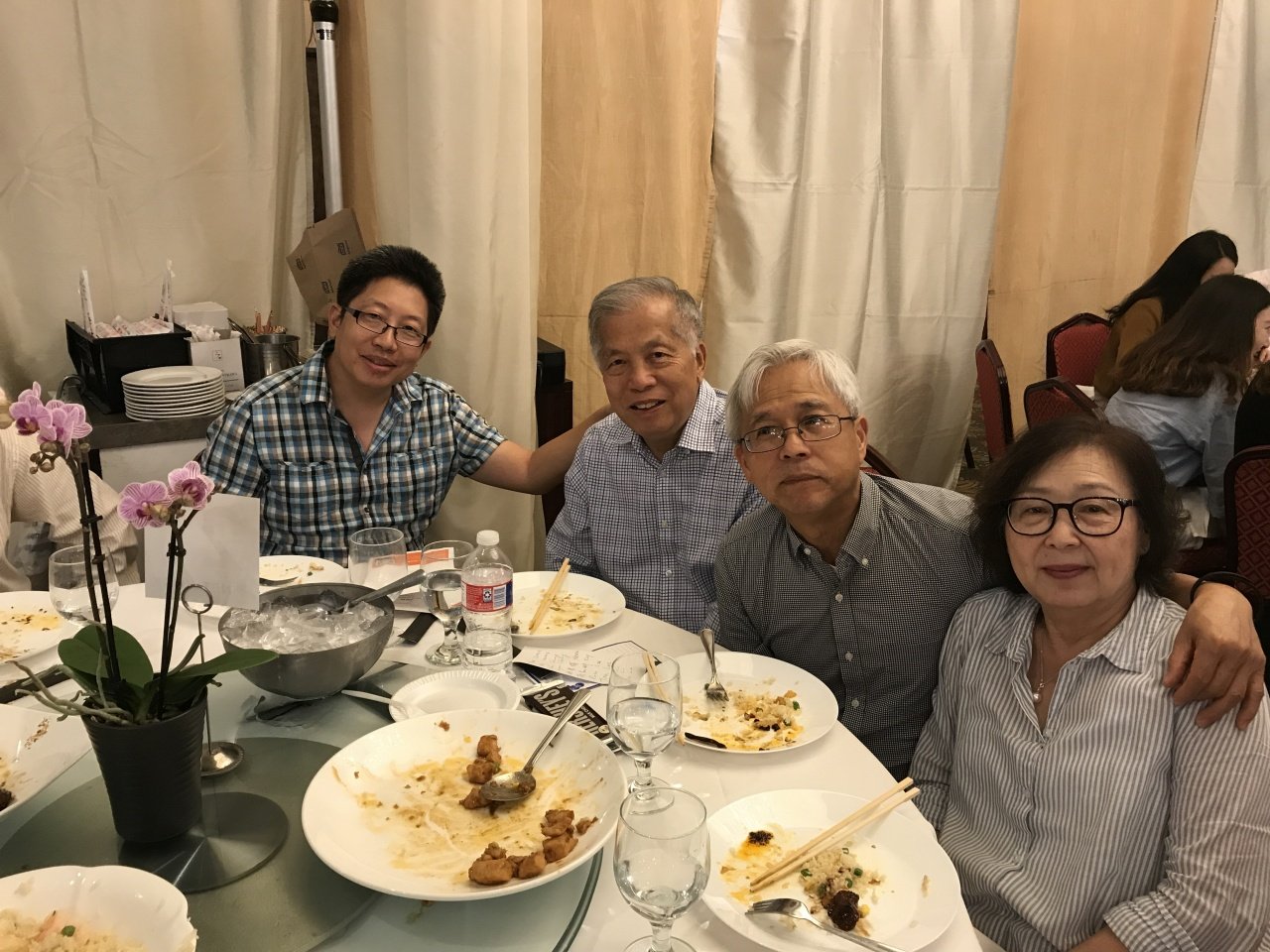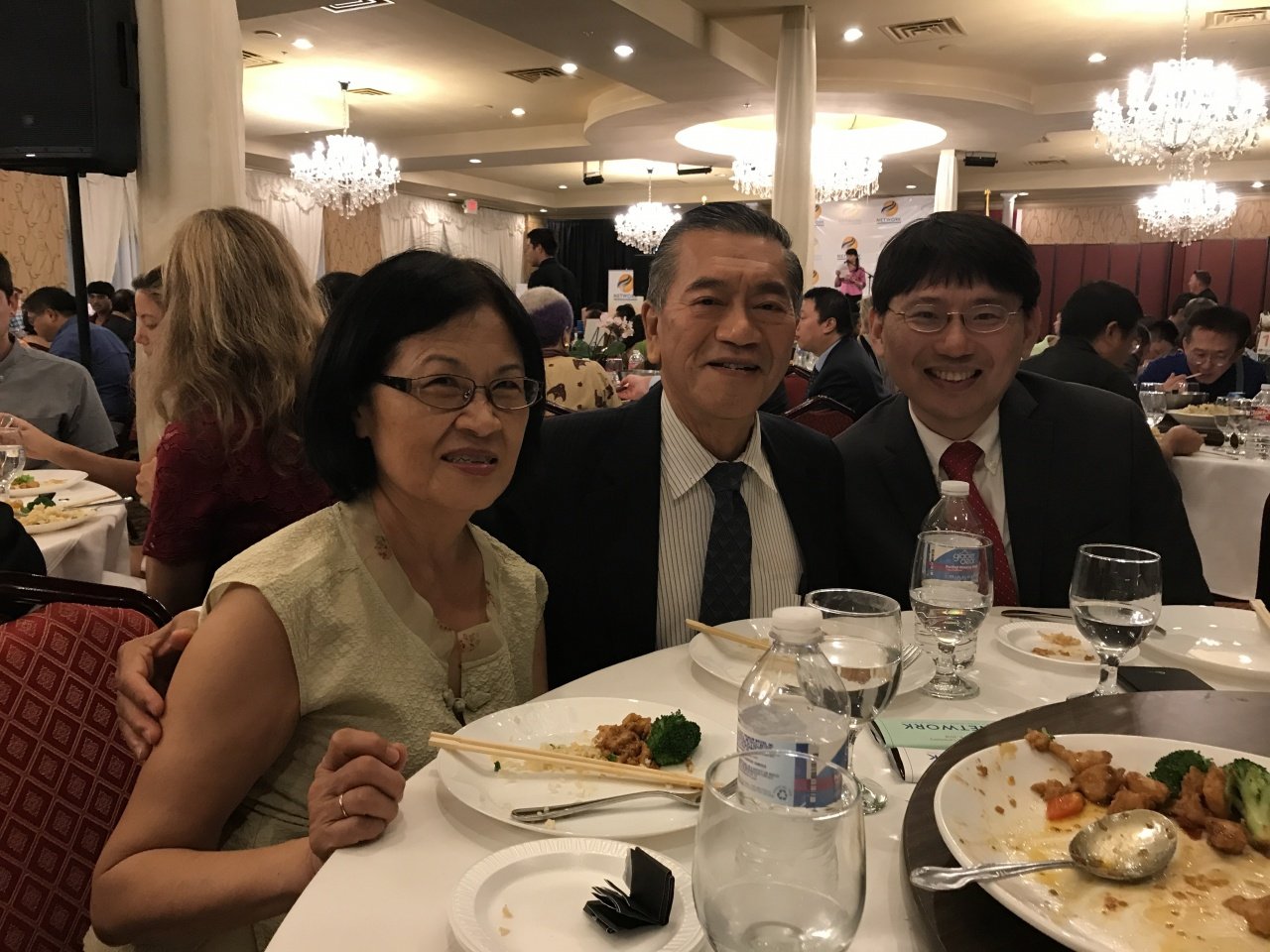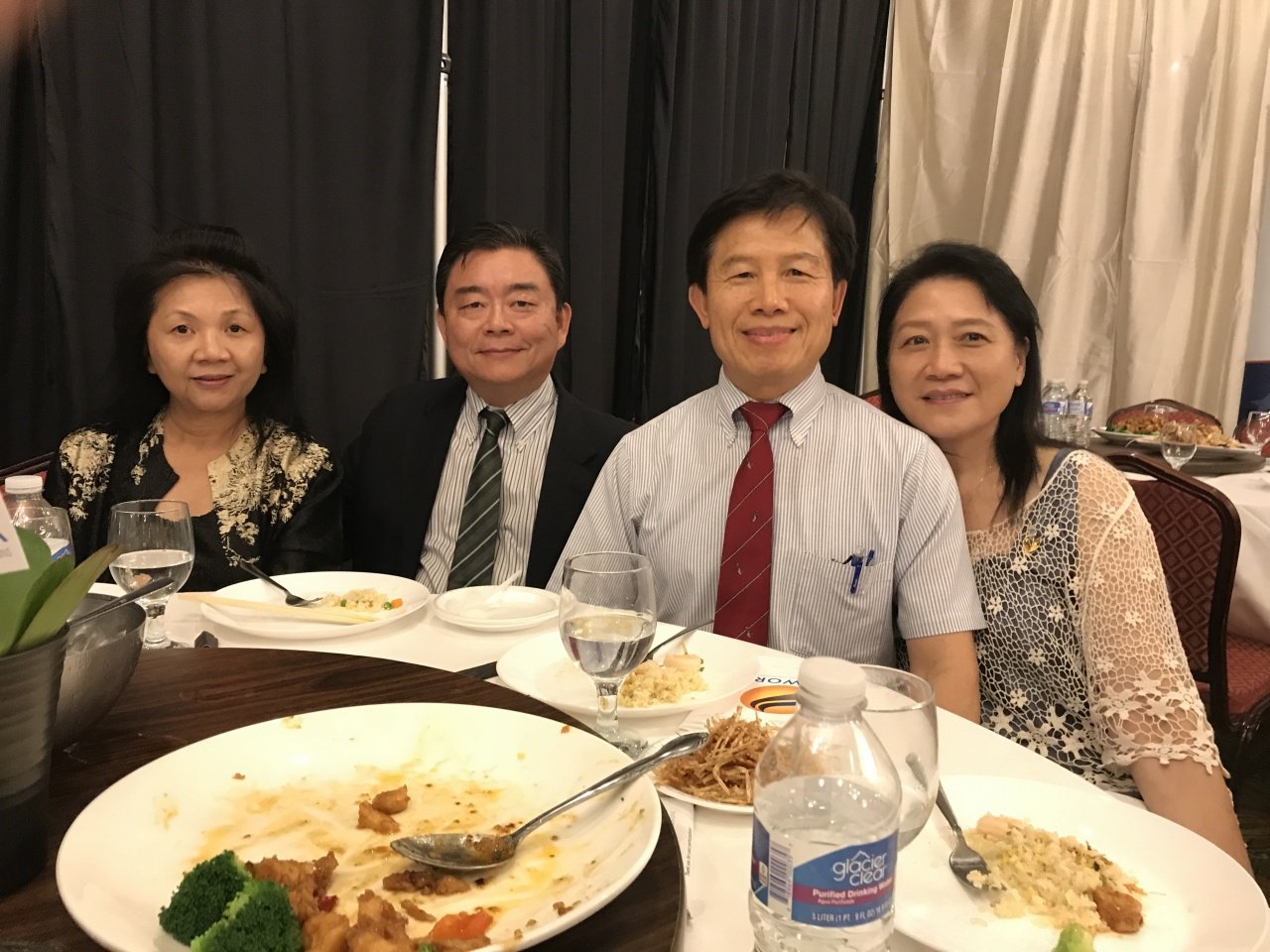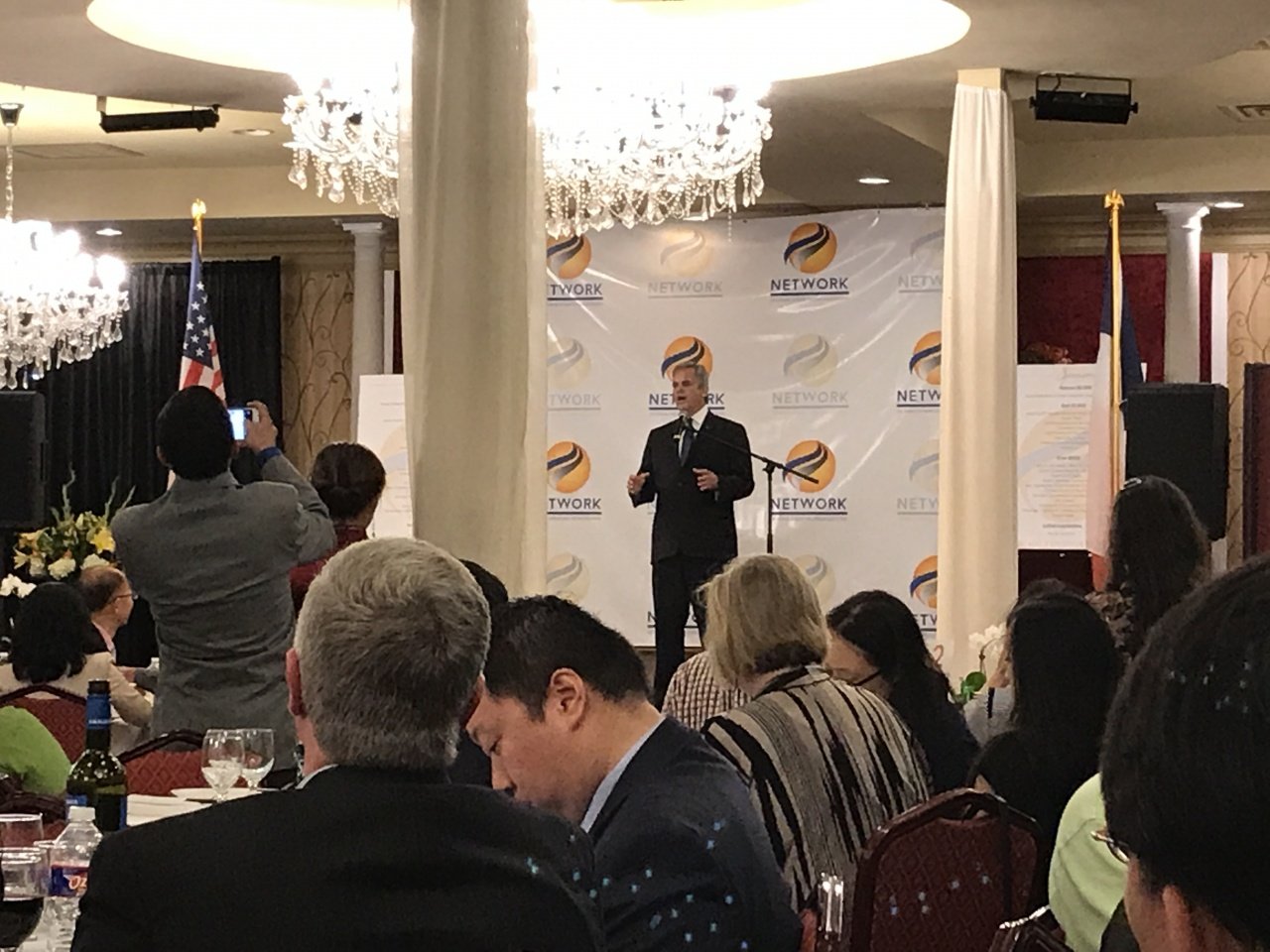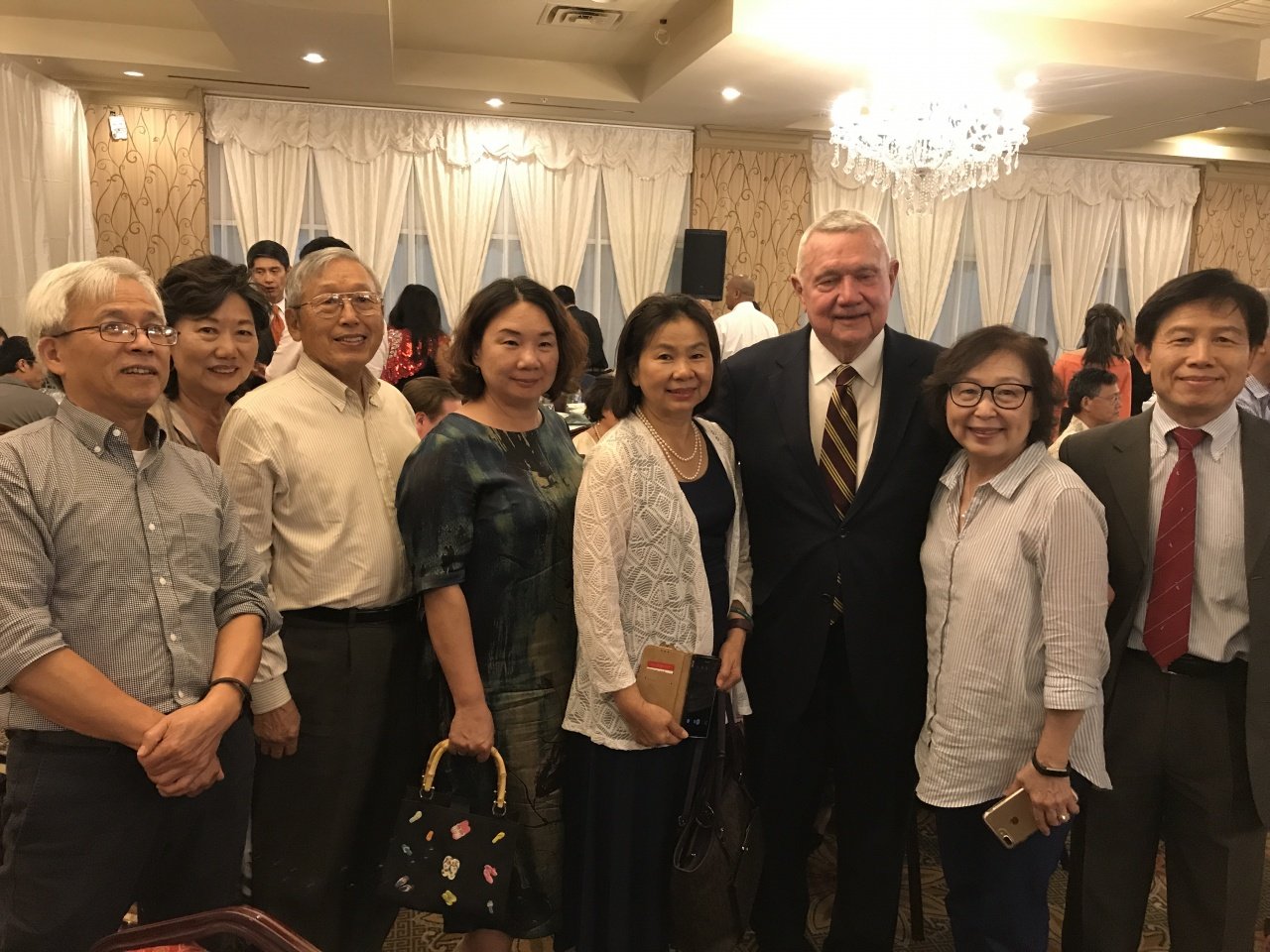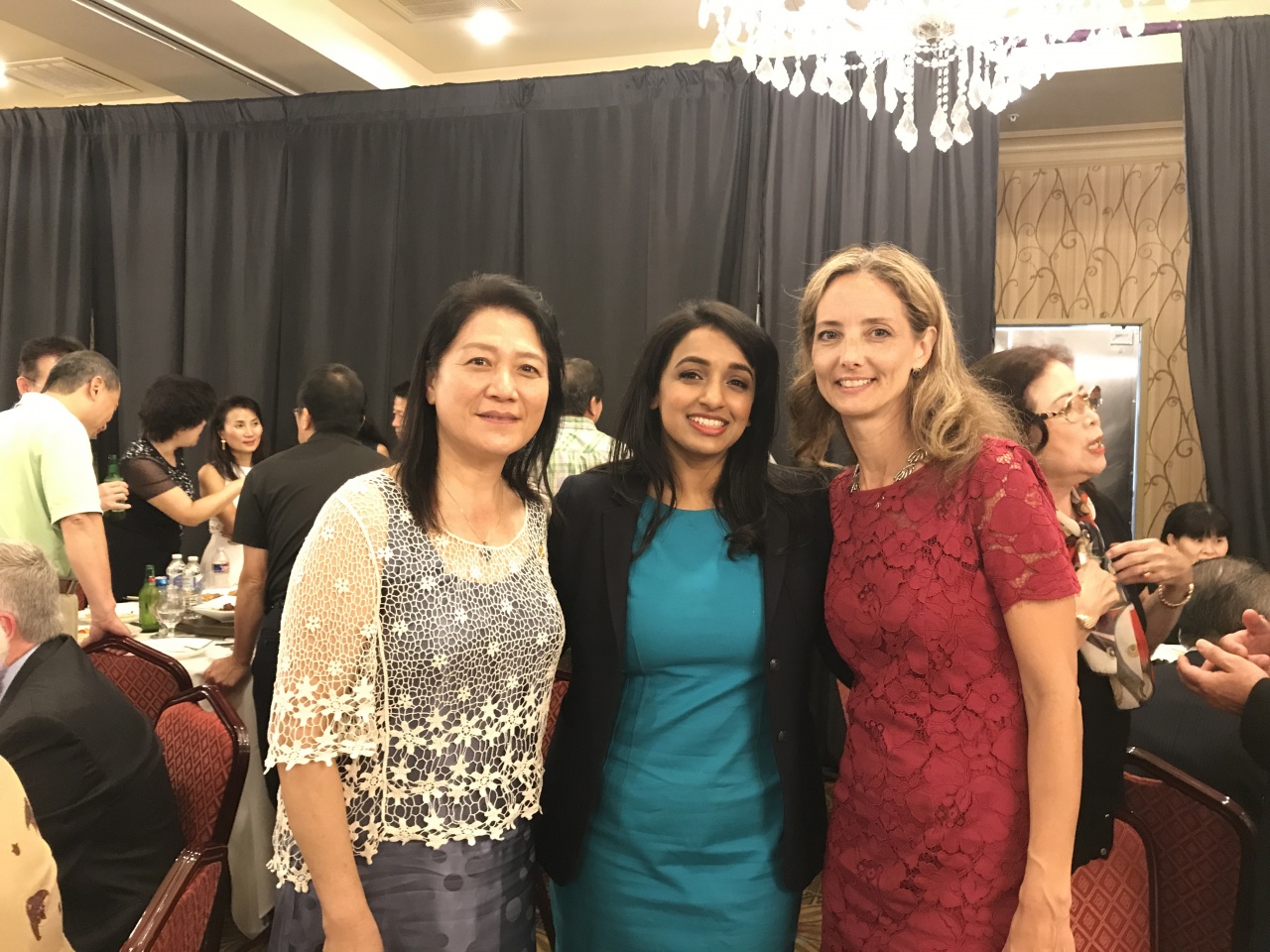 ACTCC, a strong member organization of the Network of Asian American Organizations (NAAO) joined the dinner event for the NAAO Board and Officers installation event at Austin on October 6, 2018 @ 6 p.m. Twenty out of 270 attendees were from ACTTCC. Austin elected officers, including Austin Mayor Steve Adler, Mayor Protem Kathie Tovo, District 6 Council member Jimmy Flanagan, District 1 Council member Ora Houston, Travis Country Commissioner Sarah Eckhardt all attended. Mayor Adler and Mayor Protem both came to ACTCC table to greet Taiwanese community. We all return with warm welcome and in support of their re-election.
ACTCC Dr. Schiller Liao swore in as the Vice President of NAAO for Asian American Resource Center Expansion Project Coordination. Dr. Mike Gou swore in as one of the Board of Directors of NAAO. The event was a success to present NAAO to Austin politicians and Austin community. ACTCC would like to share some pictures here.